Leading Mid-sized Highway & Heavy Construction Rental Company
Our contractors can successfully carry out construction, excavation & drilling projects among others
Rental Equipment for Serious
Contractors in

North Texas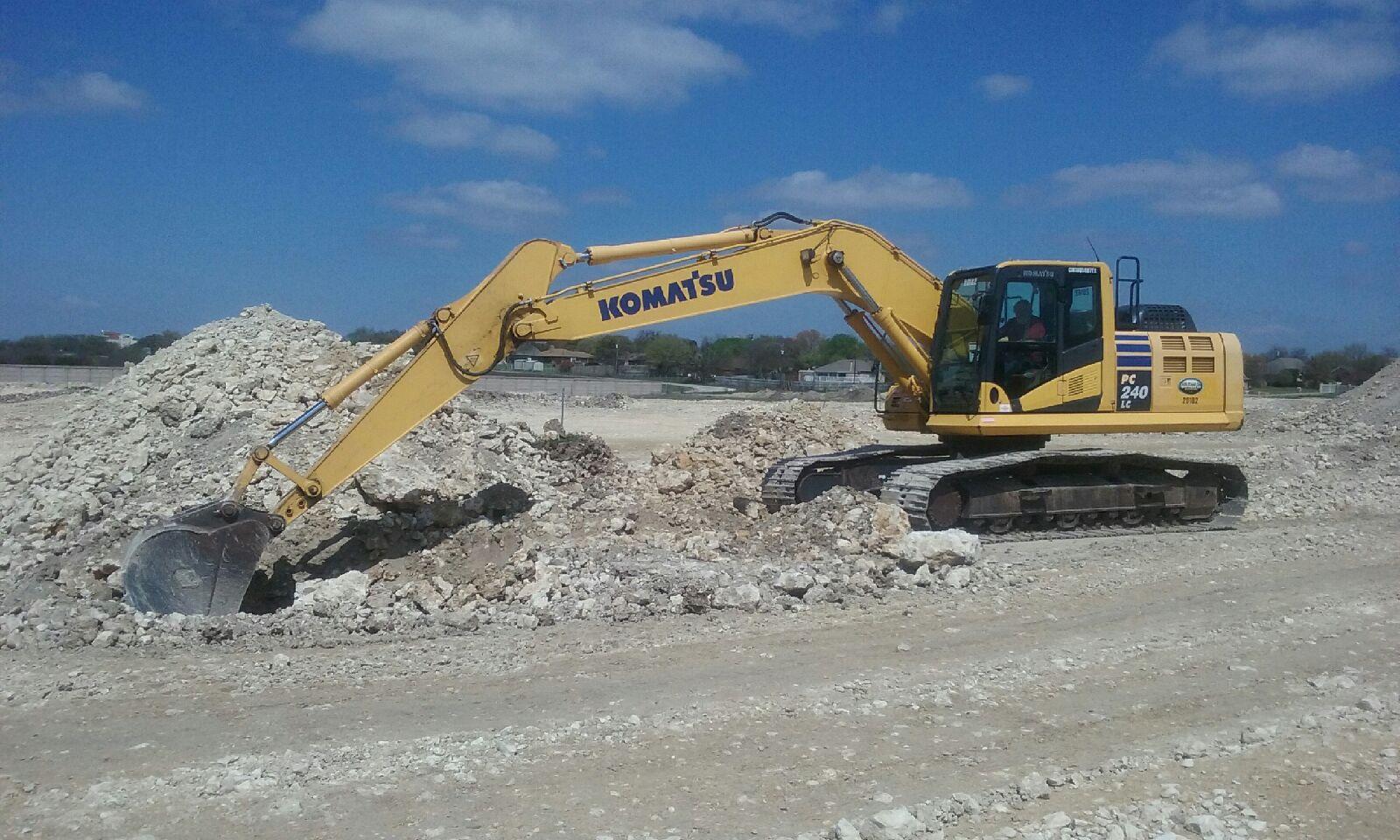 Welcome to
Bob Ward Jr. Equipment Co.
Bob Ward Jr. Equipment Company is a second-generation family-owned and operated business located in North Texas. Bob Ward Jr. was raised in the business of highway/heavy construction, allowing him to have hands-on and practical knowledge of the construction industry.
Bob Ward Jr. Equipment Company has extensive experience in highway/heavy construction, excavation, slope stabilization, channel armoring, channel improvements, water and sewer installation, drilling and blasting, and commercial overlot grading.
Regardless of deadlines or specs, we will provide the highest quality product and will never compromise safety, honesty, value, or the integrity of our customers, employees, or reputation.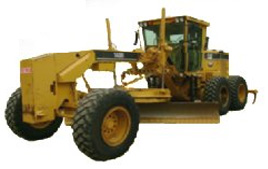 Bob Ward Jr. Equipment Co.
Rental Equipment for Serious Contractors
Mon - Fri: 7:00 AM - 5:00 PM

We will be closed July 3 and 4th for July 4th Holiday.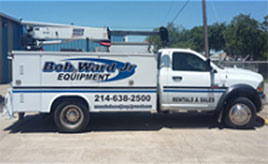 We will not waver in our commitment to earn our clients' business with quality mid-sized rental equipment!